Sunday 22 November 2020 (247 Days since our first post on this blog.)
See below for:
The Faithcafe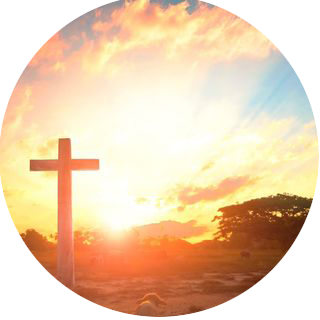 The FAITHCAFE: All Age Worship - You did it for me.
Contemporary worship for all with beautiful visuals & moving songs. A virtual choir from Tower Hamlets brings us 'You've got a friend,' rap artist Sam Smith sings his own composition 'Pray,' & 'How Great thou art' is sung, Acapella, to a backdrop of rugged hills. With clips, prayers, children's content & up-to-date message.