Sunday 2 January 2022 (671 Days since our first post on this blog.)
See below for:
Sunday Service
The Faithcafe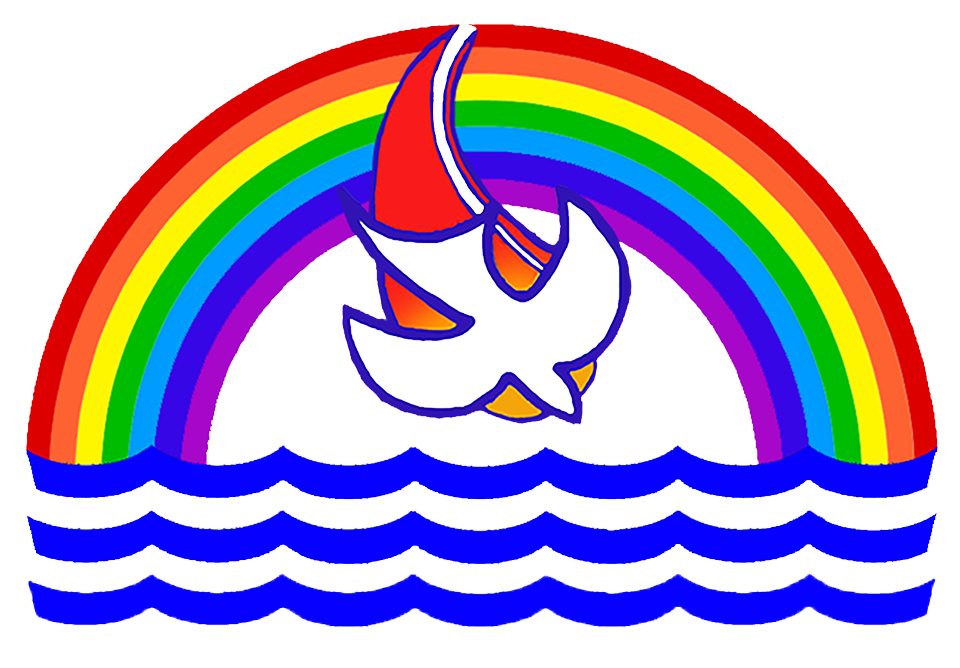 Sunday Service
Sandown Baptist Church meets for worship on Sundays at 1030am. Different speakers will be invited as available. The CoVid19 rules and restrictions and expert advice applicable at the time will be observed.

At the time of writing the current edition is 23 December 2021.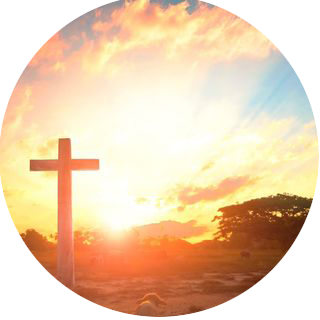 The FAITHCAFE All Age Worship
Epiphany Moments
Here is our first All Age Worship video for 2022 with beautiful songs, prayers & a short reflection from Andy Croft of Soul Survivor, Watford. This week's favourites are talking camels from Kirk Franklin's humorous We 3 Kings, When Hope Came Down by Kari Jobe, When we Seek Him (sung by children) & O Worship the Lord in the Beauty of Holiness from Chester Cathedral. Be uplifted by the angelic voices of Libera (Adoramus) & listen to T.S.Eliot's The Journey of the Magi read by actor Hugh Lawrie.