Sunday 19 September 2021 (549 Days since our first post on this blog.)
See below for:
Sunday Service
The Faithcafe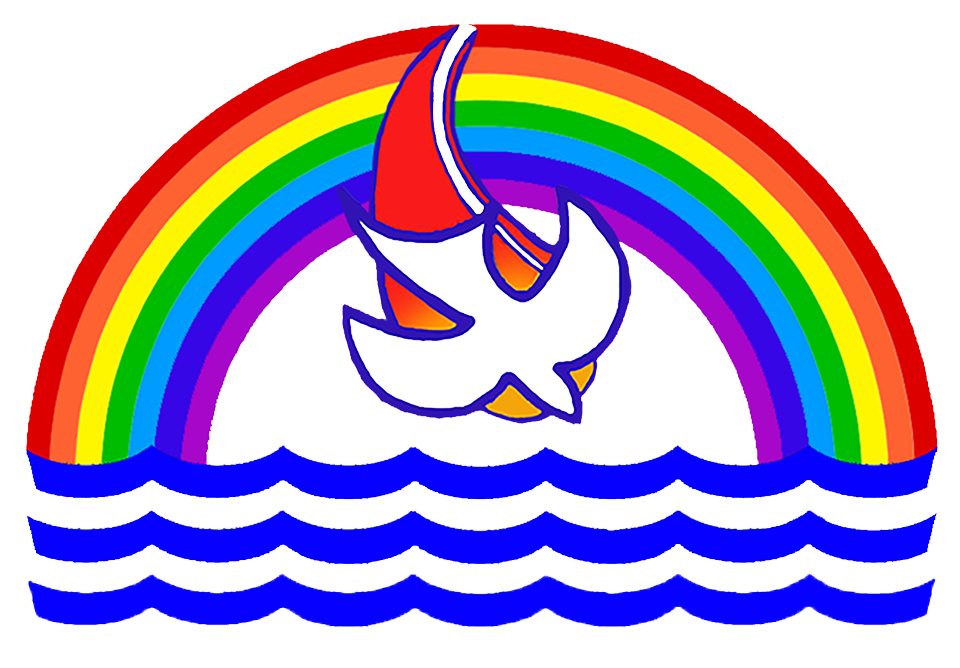 Sunday Service
Sandown Baptist Church meets for worship on Sundays at 1030am. Different speakers will be invited as available. The CoVid19 rules and restrictions and expert advice applicable at the time will be observed.

At the time of writing the current edition is 12 August 2021.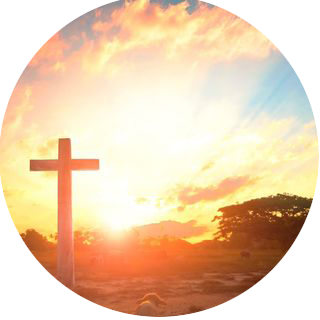 The FAITHCAFE All Age Worship
First or Last?
Contemporary worship for all with children's content & simple Gospel message. This week's songs include 'The Times they are a-Changin', 'You Raise me Up' & one of my own songs: 'Running the Race,' recorded in an Isle of Wight garden.