Sunday 14 November 2021 (619 Days since our first post on this blog.)
See below for:
Sunday Service
The Faithcafe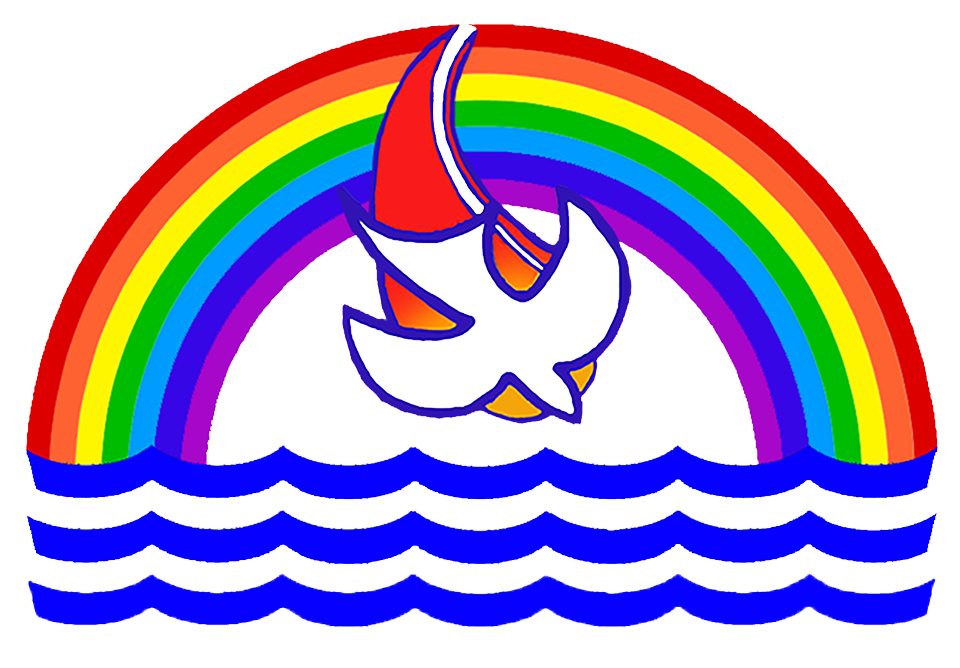 Sunday Service
Sandown Baptist Church meets for worship on Sundays at 1030am. Different speakers will be invited as available.
This week we also have messy church at 4pm.
The CoVid19 rules and restrictions and expert advice applicable at the time will be observed.

At the time of writing the current edition is 1 October 2021.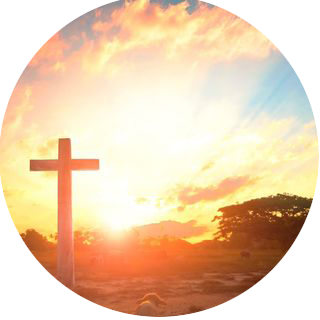 The FAITHCAFE All Age Worship
Casting Cares
Here is your contemporary all age worship with favourite hymns & songs: O Come O Come Emmanuel by Anna Hawkins, Cast your Cares from rap artist Guvna B, & Mary did you Know, sung by One Voice Children's Choir. This week's reflection is from Andy Croft of Soul Survivor.