Sunday 13 June 2021 (451 Days since our first post on this blog.)
See below for:
Sunday Service
The Faithcafe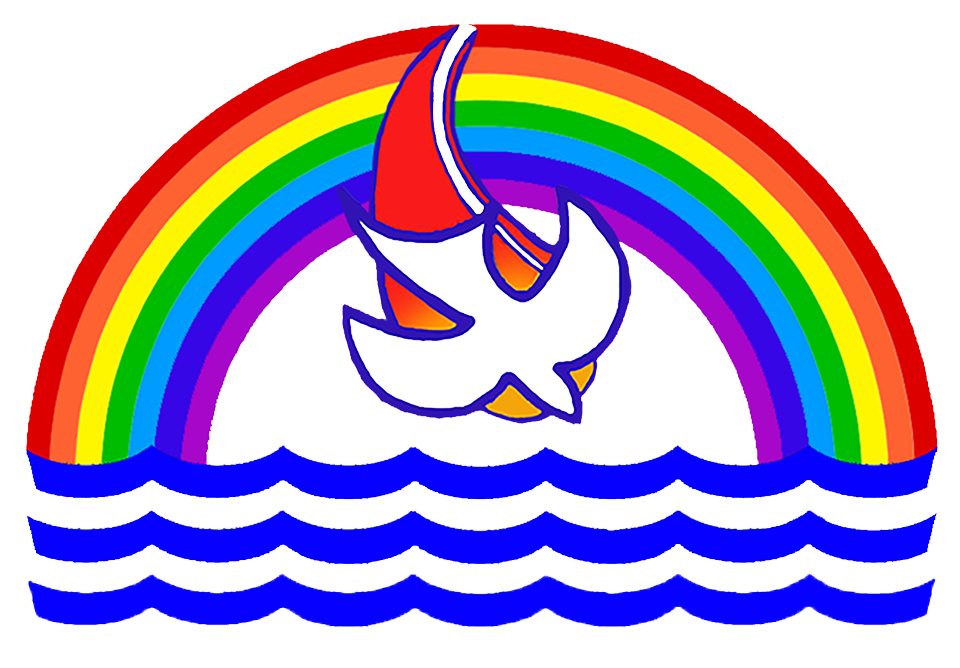 Sunday Service
Sandown Baptist Church will meet for worship on Sundays at 1030am. Different speakers will be invited as available. The CoVid19 rules and restrictions applicable at the time will be observed.

At the time of writing the current edition is 10 June 2021.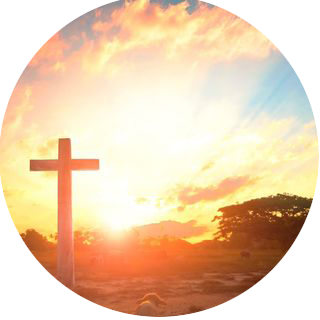 The FAITHCAFE All Age Worship
FAMILY SPECIAL - Transformed
This week we have a real treat for families! One Voice Children's Choir, then a high quality 9 min cartoon clip from Max Lucado - placed after the 1st song so you can easily skip over them if required. Please consider which families, schools & media sites you might like to share with. Our All Age Worship is registered with YouTube for Family viewing & created for those with little or no faith background. Something for Everyone...