Sunday 17 October 2021 (577 Days since our first post on this blog.)
See below for:
Sunday Service
The Faithcafe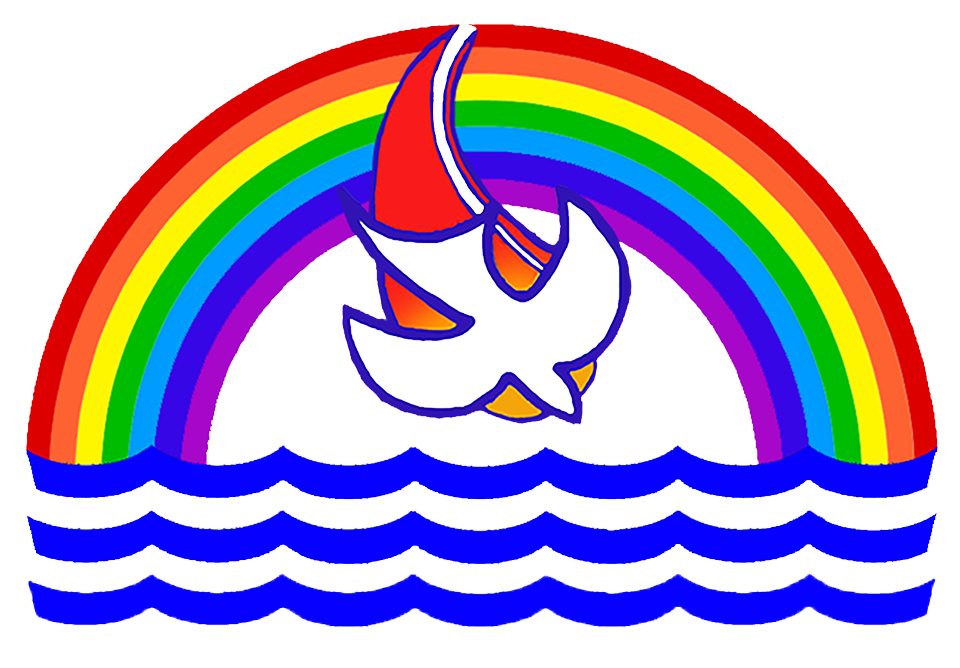 Sunday Service
Sandown Baptist Church meets for worship on Sundays at 1030am. Different speakers will be invited as available. The CoVid19 rules and restrictions and expert advice applicable at the time will be observed.

At the time of writing the current edition is 12 August 2021.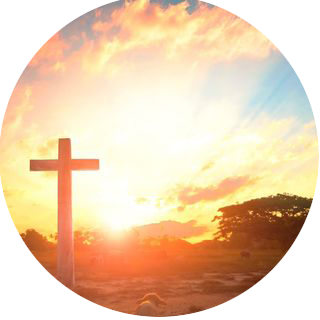 The FAITHCAFE All Age Worship
Love Led
Servant leadership is a popular phrase: but what exactly does it mean & where does it come from? This week's contemporary worship comes with clips, dancing, prayers & a short reflection filmed outdoors on the IOW. Gorgeous songs include new arrangements to Servant King & And Can it Be, a Celtic Jesus Shall Reign Wher'er the Sun from Keith & Krystin Getty, & moving lyrics from Isaiah 53, sung by Hebrew musician, Aaron Shust.