Sunday 2 May 2021 (399 Days since our first post on this blog.)
See below for:
Sunday Service
The Faithcafe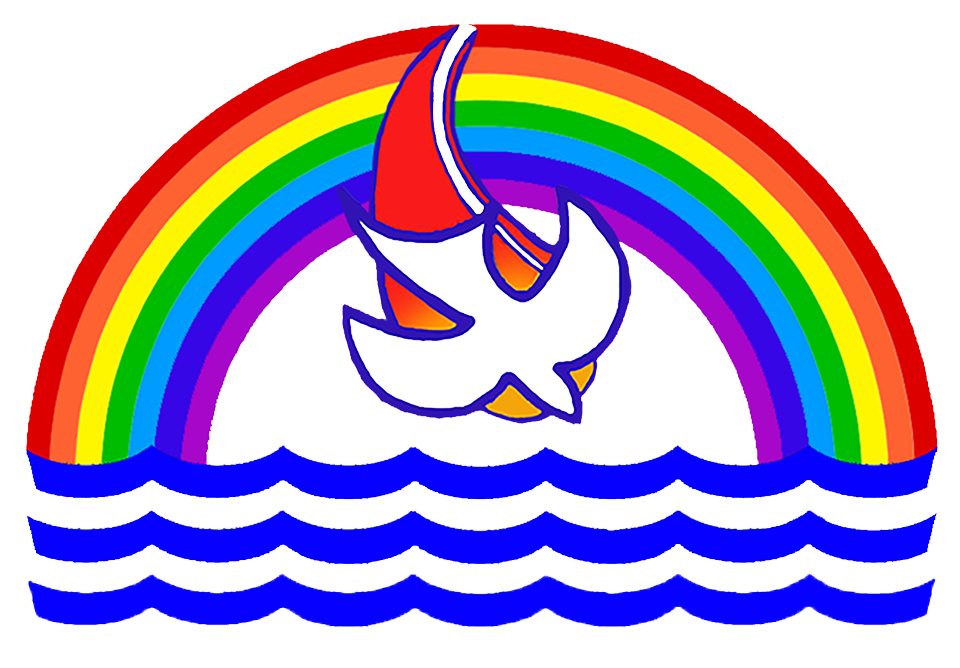 Sunday Service
Sandown Baptist Church will meet for worship on Sundays at 1030am. Different speakers will be invited as available. The CoVID19 rules and restrictions applicable at the time will be observed. At the time of writing the current edition is 1 April.
(Click here for a copy.)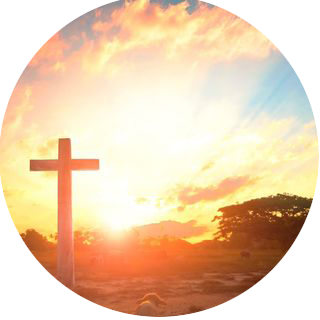 The FAITHCAFE All Age Worship
Stay Connected
'Live in me as I live in you' Jesus says to the disciples. The Holy Spirit gives us a living relationship with Christ, just as the branches of a vine bear fruit by being joined to the trunk with its root system in the earth. Online worship with beautiful songs, pictures and prayers, & a simple message for everyone. Includes children's content.