Wednesday 3 February 2021 (318 Days since our first post on this blog.)
See below for:
The Faithcafe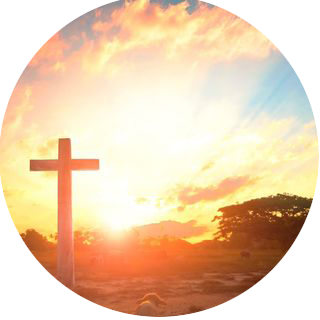 The FAITHCAFE All Age Worship
HEAL OUR WORLD!
Complete worship experience with songs, prayers & contemporary message. Includes a stunning virtual children's band singing 'Heal our World,' moving prayerful track 'Earth to God' by John Rich, & well-known Wesley hymns to keep you singing along at home.